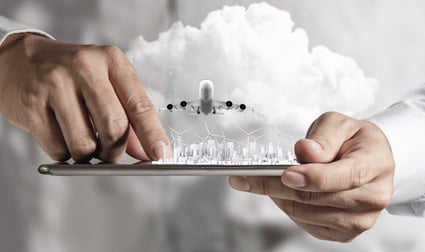 As the Industrial Internet of Things (IIoT) continues to gain momentum, management challenges will continue to emerge as these systems scale. Complexity, fragmentation, system security and/or bandwidth costs are at the root of most of these growth-induced roadblocks.
To overcome these challenges, every business must approach all aspects of the IIoT in a forward-thinking manner that recognizes and accounts for the inevitable needs of system flexibility, extensibility, robustness and management efficiency. With all of the new possibilities and opportunities enabled by enterprise-scale connected systems, it is easy to overlook small details "now" that will turn into management nightmares in the future.
Device management is one important, "small" detail (among others) that must not be overlooked in the initial stages of IIoT planning and deployment. Implementing a device management system that supports connected devices throughout their entire "lifecycle" is paramount. The need to periodically update on-device functionality and firmware to maintain a properly functioning system is a given. Plus, it is almost certain that subsequent "generations" of devices will have to be integrated into any connected system to adapt and evolve its functionality/business value.
In conclusion, prioritizing flexibility, robustness and extensibility in your business' device management strategy is mission critical. Interested in how Smith Micro delivers comprehensive support for connected devices? Click here to learn more, or fill Contact Us for a personalized demo of our QuickLink IoT Intelligence platform.